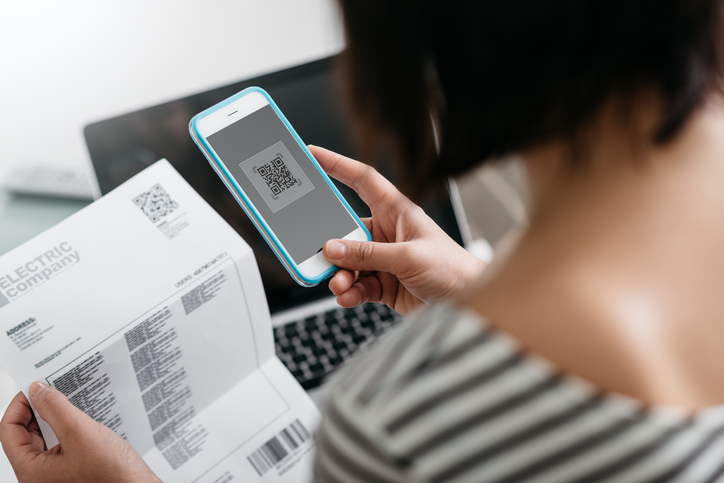 In a previous segment, I started unpacking the latest Consumer Energy Alliance (CEA) study of energy consumption across the country, which paints a fascinating picture of who is paying what for their energy, and why it costs so much - or in some regions - so little.
The study cites the Energy Information Administration (EIA) pegging Midwesterners among those paying more for their electricity than the average American households in other parts of the country.
It also impacts the amount of money Americans pay for produce everywhere, since adequate energy delivery infrastructure is vital to keep crops, farmers, and the Midwest economy moving.
The CEA says maintaining an adequate power supply is crucial to six of the nation's top 18 agricultural producing states in the region, including Minnesota, Illinois, Wisconsin, and Indiana, which are among the top 10.
The CEA study illustrates a number of compelling implications about energy delivery in the Midwest:
- The bottom 20 percent of earners spend almost 10 percent of their income solely on electricity, more than seven times the portion of income that the top fifth pays.
- Of those low-income earners that spend 10 percent of their income on power bills, 50 percent of them are African-American families.
- Citizens at or near the poverty level are disproportionately impacted, and the U.S. Census Bureau data estimates that more than 7.8 million people in the Midwest live at or below the poverty line.
- Of the 43.3 million people on food stamps nationwide, more than 6.8 million reside in the Midwest. (In Illinois, 15 percent of residents depend on food stamps.)
The report finds the electricity grid is not serving these communities, resulting in a "reliability gap" of 44.8 percent is something that the poor, young people, seniors and hard-working families in the Midwest can't afford.
Adding to the stress, based on information from the EIA, the Midwest region would be one of the most impacted by a predicted 46 percent energy shortfall by 2030.
The CEA report says the current lack of a quorum at the Federal Energy Regulatory Commission (FERC) is holding back the federal approval of an estimated $50 billion in major energy delivery projects, including those that would secure energy and economic security for Midwest families and businesses.
So it's important for Midwest residents of that region to stay informed about energy grid developments close to home. For those in other regions, stay tuned as we continue unpacking CEA's energy data for your part of the country.
Published with permission from RISMedia.