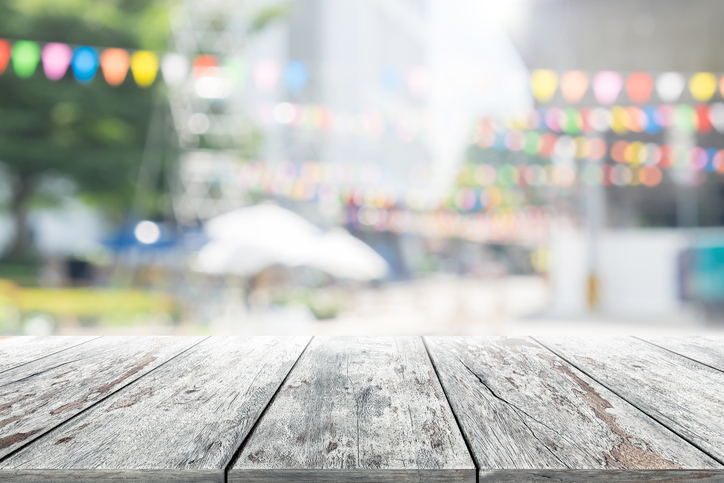 Getting ready to take your next shindig outdoors? Make sure you're equipped with what your guests want the most.
According to a survey from Tiki brand, the top two essentials for a successful outdoor party are music and fire, whether in the form of a fire pit or a few strategically placed candles and torches.
To maximize music, connect three or four speakers to your iPod and place them throughout the party area - then keep the volume at a moderate level. This is a much better option than blasting music from one speaker in one location. Make sure your playlist includes a good mix of classic tunes and popular hits, avoiding anything too melancholy or too harsh.
Ambient light from candles and fire pits are one of the quickest ways to enhance the atmosphere of your yard. Dot the party area with tea lights and place hurricane lanterns on various tables. Hang string lights from your deck railings and in trees, and place solar lights in garden beds, borders and along pathways.
In addition to ambiance, nearly half of all respondents claim that decorative tableware is also key to a successful outdoor event. Choose colorful plastic or paper plates, arrange snacks in unusual baskets, and serve up drinks in melamine glasses or copper mugs.
Make sure you're prepared with enough seating for your outdoor event. Take inventory of what's available outside, including benches and beach chairs, then add in some of your indoor chairs. If you're having a large crowd, look into renting a few folding chairs and tables. The cost is minimal and well worth it.
Keeping these basics in mind will ensure your backyard bash is a smashing success.
Published with permission from RISMedia.