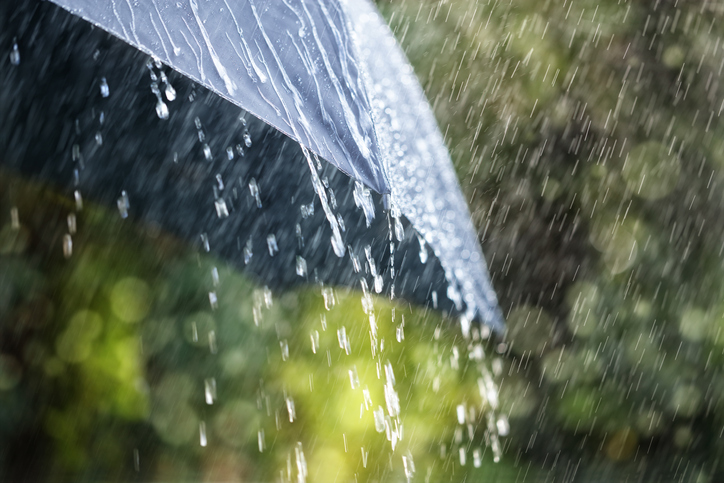 Summer is the season of fun, but it can also be the season of storms. From rain storms to heat storms, the weather can be unpredictable when temperatures rise. One of this most unpredictable summer storm features is lightning. According to the National Weather Service, there are approximately 25 million lightning strikes in the United States each year.
To help, Georgia Power offers the following storm safety tips:
- Never touch any downed wire or low hanging wires.
- Never pull tree limbs off power, telephone or cable lines or attempt to repair electrical equipment damaged in a storm.
- Never go near chain link fences – downed power lines or lightning strikes may energize the entire length of the fence.
- Avoid walking through flooded areas or puddles as they may be energized by downed power lines.
- Never walk into areas where crews are at work. If driving near work crews, obey road signs and proceed cautiously.
Source: Georgia Power
Published with permission from RISMedia.