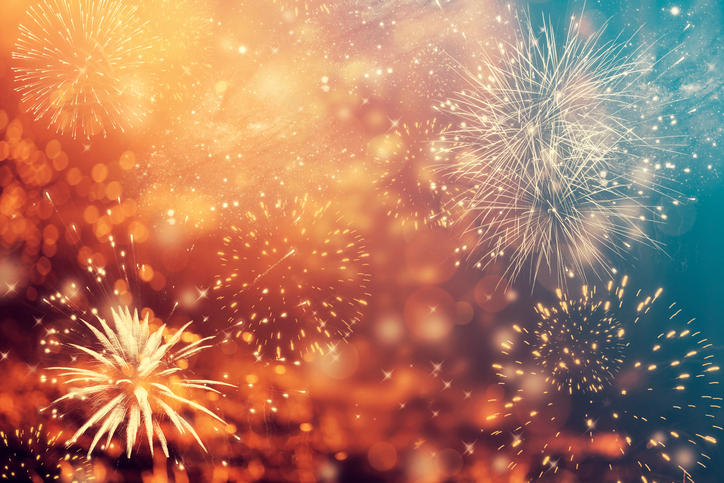 For many, the 4th of July means pooltime, watermelon, and fireworks. While these festive explosions can be fun, fireworks can damage the environment, start a wildfire, spook dogs and endanger children. If you're looking to celebrate 4th of July sans fireworks, here are a few fun suggestions:
Water balloons!
Your guests (and kids) won't complain about a lack of fireworks if they're dousing each other in water balloons.
Movie night
. Once the sun has set, instead of lighting up DIY fireworks in the yard, traipse inside for a 4th of July themed movie night. Independence day, anyone?
Cook off.
To create some healthy competition, have a cook off at your 4th of July party. Challenge guests to bring their best appetizer, chilli, or most inventive burger patty. Then vote on the winner and hand out fun prizes.
Fire pit
. A small backyard fire is much more controllable than fireworks. If you just can't imagine the 4th without some fiery fun, build a small fire in the backyard and get to roasting those marshmallows.
Published with permission from RISMedia.