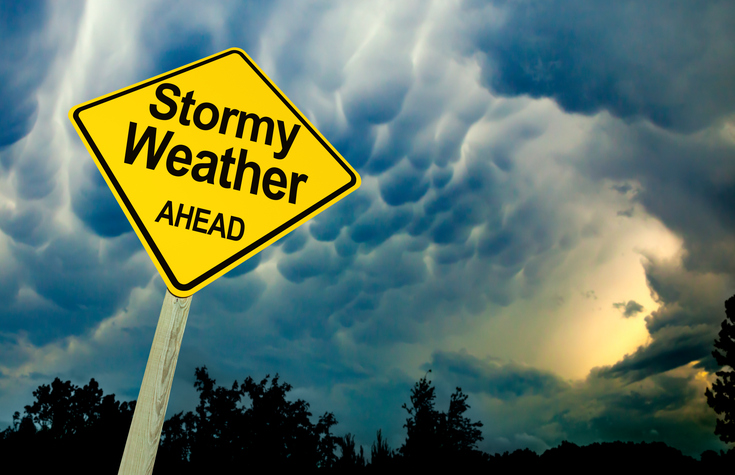 While you may be used to prepping your home for hurricane season, have you given any thought to how to prepare your business. Power outages, data loss and emergency evacuations can be a huge hassle post storm, not to mention ensuring your team is safe, so prep with the following suggestions from AT&T.
Set up a call-forwarding service to a backup location.
Set up a single or multiple hotline number(s) for employees, their families, customers and partners so they all know about the business situation and emergency plan.
Back up data to the Cloud.
Routinely back up files to an off-site location. Tools like AT&T Enterprise Recovery Services are cost-efficient and help ensure your important data is there when you need it.
Outline detailed plans for evacuation and shelter-in-place.
Practice these plans (employee training, etc.). Establish a backup location for your business and meeting place for all employees.
Assemble a crisis-management team.
Coordinate efforts with neighboring businesses and building management. Disasters that affect your suppliers also affect your business. Outline a plan for supply chain continuity for business needs.
Consider a back-up cellular network.
Services like AT&T Remote Mobility Zone protect critical communications for businesses. If a disaster disables primary communications networks, the back-up cellular network can help you stay connected.
Source: AT&T
Published with permission from RISMedia.