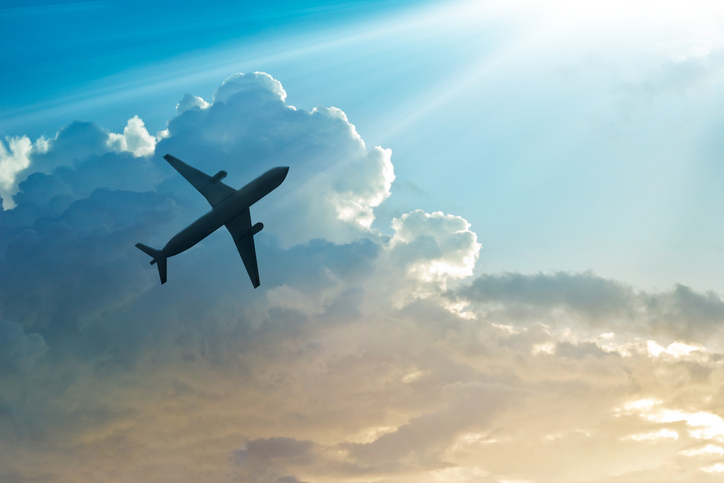 Traveling after college graduation is a common choice. Whether they have yet to land a full time job, are unsure of where to settle, or just want to see the world, new graduates are often donning backpacks and snapping up plane tickets. If you or a loved one plans to hit the road after graduation, take the following tips into mind.
Tips for grads traveling
- Create an itinerary to maximize your travel experience.
- Traveling can be expensive, so make sure to build out your budget before the trip.
- When choosing a destination, try and think of where your money will go the furthest. For example, heading to Southeast Asia may yield more adventures than the amount you will spend on tourist attractions in a large European city.
- Plan ahead. Do you need visas, an updated passport, medical shots?
- Someone should always know where you are when you are traveling. If traveling in a foreign country, register for free with the state department's Smart Traveler Enrollment Program (STEP) and identify a contact for the US Embassy and those at home to easily get in touch with you.
- If you are travelling anywhere that uses a foreign language, try to pick up some essential phrases.
- If you are able to stay in just one or two places throughout your travel, you may be able to take advantage of long-term rental prices.
- Take advantage of the new culture around you—try a salsa class, learn to scuba dive, eat blowfish.
- Travel with purpose. Get a head start on your professional career and look for volunteer or internship opportunities abroad.
Source: Hotwire.com
Published with permission from RISMedia.