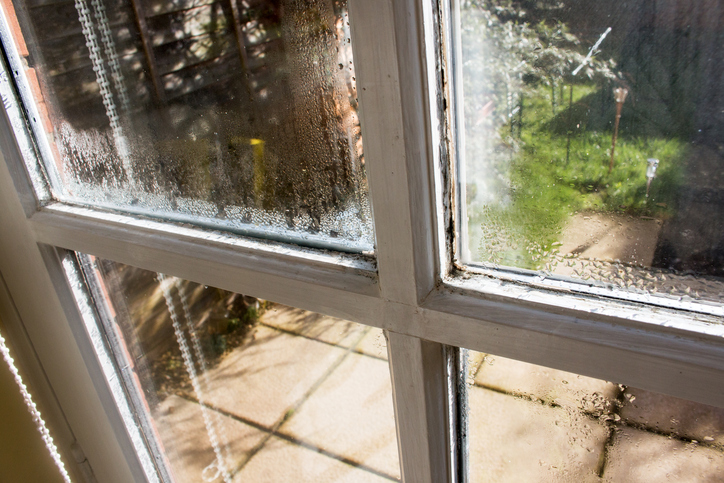 When it comes to solar energy, big news is zipping across the country.
SolarWindow Technologies, Inc. has reported the successful completion of important freeze/thaw performance testing, necessary for the commercialization of technology that could turn ordinary passive glass into electricity-generating windows.
This means your old windows could one day create electricity. The company's transparent, electricity-generating coatings have the potential of turning new and existing tall buildings into 'clean power generators.' And depending on a number of factors, the process could have significant energy-saving potential in the residential market as well.
Company staffers along with scientists and engineers at the U.S. Department of Energy's National Renewable Energy Laboratory (NREL), subjected these SolarWindow modules to cycles of high temperatures followed by extremely low temperatures to simulate natural environmental conditions.
During this test, SolarWindow modules were subjected to more than 200 freeze/thaw cycles, which yielded favorable performance results of the edge sealing processes and minimal impact on the device electrical performance.
In other solar news, energysage.com recently published a blog helping consumers understand the real cost of solar.
According to the site, today, most homeowners are paying between $2.87 and $3.85 per watt to install solar, and the average gross cost of solar panels before tax credits is $16,800.
Using the U.S, average for system size at 5 kilowatts - or 5000 watts - your solar panel cost will range from $10,045 to $13,475 (after tax credits). That's nine percent lower than it was a year ago.
Since the average system size is about 5 kW, based on the average price of $3.36/watt, a 5kW system would cost $11,760 after tax credits. And this only factors federal solar tax credit. Some states, local governments, or utilities offer rebates and other tax incentives that can further reduce the solar system costs.
Published with permission from RISMedia.