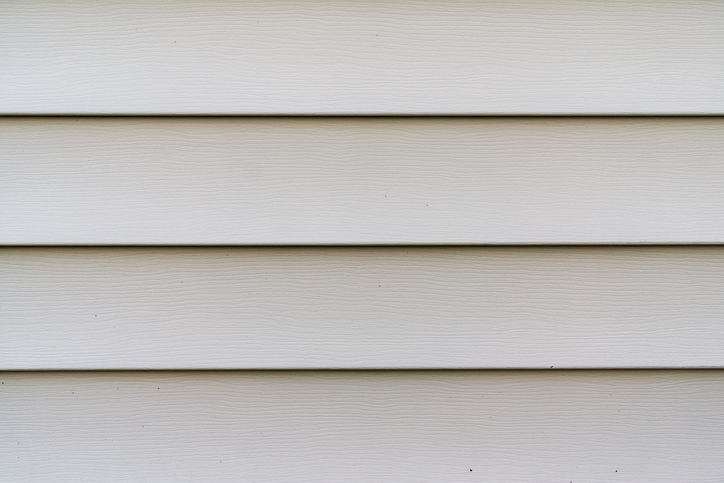 As a homeowner, you may have the misconception that vinyl siding is a thing of the past. However, with recent advances in vinyl technology (yes, that's a thing!), vinyl is being reconsidered as a reliable, affordable siding option. According to Ply Gem, these are the top reasons you should rethink vinyl.
Flexibility of design.
Vinyl siding today now comes in a wide range of colors (everything from pastels to deep hues), profiles and architectural trim and accessory products to assist architects, builders and homeowners in customizing home designs.
Exceptional durability
. Vinyl siding lasts. Homeowners should look for a siding option that is resistant to every element, including rain, wind and even the sun, like Ply Gem's Mastic Home Exteriors options.
Energy savings.
Research shows insulated vinyl siding contributes to savings in energy consumption and CO2 emissions. Made with a premium, recycled-content, vinyl siding can deliver natural beauty alongside significant insulation properties that homeowners concerned with sustainability as well as energy savings can feel good about.
Less cost over time.
Vinyl siding is a long-term investment. Because vinyl siding can be installed faster and requires little maintenance without the need to paint, stain or caulk, over the lifetime of the product, it is less costly when compared to other siding options, including fiber cement, brick and wood.
Source: Ply Gem
Published with permission from RISMedia.