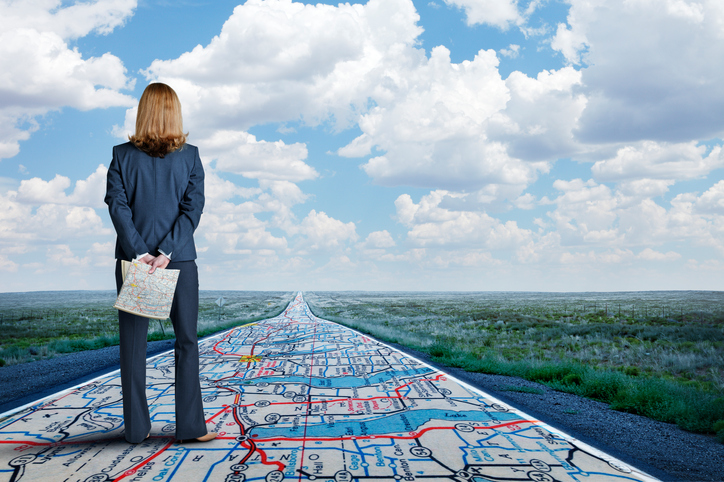 If you're a business owner hoping to expand in the near future, you likely have a lot on your mind. If you're looking to take out a line of credit to grow, your list of to-dos may be tripled. According to the experts at Sun National Bank, these are the most important things you can do before you approach a lender.
Fine-Tune Your Plan.
When it comes to financing expansion, careful research is essential. Study your past sales, research your market, and look at your competitors to make sure your business is growing in the right direction. Take time to understand the obstacles and costs. These may include new expenses, a bigger workload for you and your staff, the challenge of bringing your business to a new market, or new competitors. This can show you where your strategy requires adjustment and may help you find the best time to begin expansion.
Forecast Expansion Cost.
An effective forecast will help you understand the price tag of your expansion. For example, if your retail business is opening a second location, determine your facility, staff, and inventory expenses based on your experience with your first location. Also, research the performance of similar-sized competitors in comparable markets. A new location, new service line, or other expansion may not become a revenue driver right away; set a realistic timeline for how long it will take this investment to break even and ultimately become profitable.
Watch Your Credit
. Securing the financing you need at the best possible terms requires a good credit rating. For many small-business owners, especially Sub S and sole proprietors, your individual credit is just as important as your business's credit. Staying current on all your accounts is essential. As you prepare to finance your business expansion, request your credit reports, so you'll know your personal and business credit scores. If there are any errors in these reports, contact the credit rating agency immediately.
The best financing option for your organization will depend on the size of your business, scope of your expansion, and capital needs. Lending options include:
- Term Loan: Ideal for a one-time expense, such as renovating or expanding your facility.
- Equipment Financing: Designed for big-ticket equipment purchases, such as manufacturing needs or IT infrastructure.
- Business Line of Credit: A useful solution for other short-term cash flow and working capital needs.
Source: Sun National Bank
Published with permission from RISMedia.