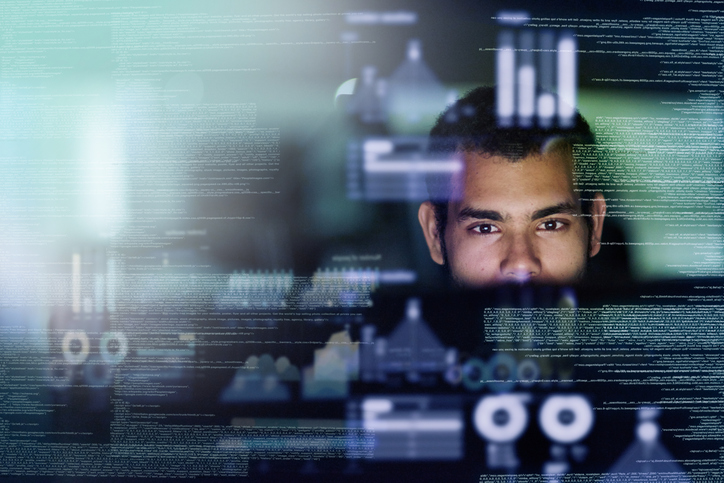 For me, Christmas from a reporting perspective comes in January with the opening of CES - the world's gathering place for all who thrive on the business of consumer technologies.
CES has served up delicious and virtually limitless content as tech watchers ogle the practical, economical, environmentally conscious, user-friendlier, and often magical innovations. In short, this Las Vegas event has become the global stage where next-generation innovations are introduced to the marketplace.
Some of the coolest items being launched or touted form this year's CES trade floor include:
- The new Grillbot Pro featuring Bluetooth 4.0 connectivity enabling the control of certain functions from a smartphone along with a replaceable cleaning cartridge. Designed for any style grill, consumers just activate the device and head back to the kitchen to prep while the grill is being scrubbed.
- The Netatmo Healthy Home Coach home air quality monitor tracks air quality, noise, temperature, and humidity, and sends that information to an app that helps you make sense of what's happening in your house.
- Simplehuman's voice-activated trash can comes in a smaller $180 garbage-only version and a larger $240 model that handles both trash and recycling. The cans open up to requests of "Open can" or "Open sesame," and can be verbally instructed to close or stay open as well.
- Brink's Home Security ARRAY smart lock from Hampton Products International connects to the cloud through an existing Wi-Fi router and features a rechargeable solar power system and compatibility with iOS, Android, and Amazon Alexa-enabled devices.
- Voxx Electronics Park-Daddy precision garage parking system provides an in-car plug in with adjustable tone sounds and a flashing red to green LED, along with easy to mount infrared transmitters that ensures your vehicle is safely situated whether you're pulling or backing in.
- With Amazon Alexa built-in, the LG InstaView Fridge becomes your second hub for the innovative voice controlled system, and features the ability to peek inside the fridge using built-in cameras, share a family calendar on the massive front-facing display, browse recipes, even shop and order groceries.
Published with permission from RISMedia.