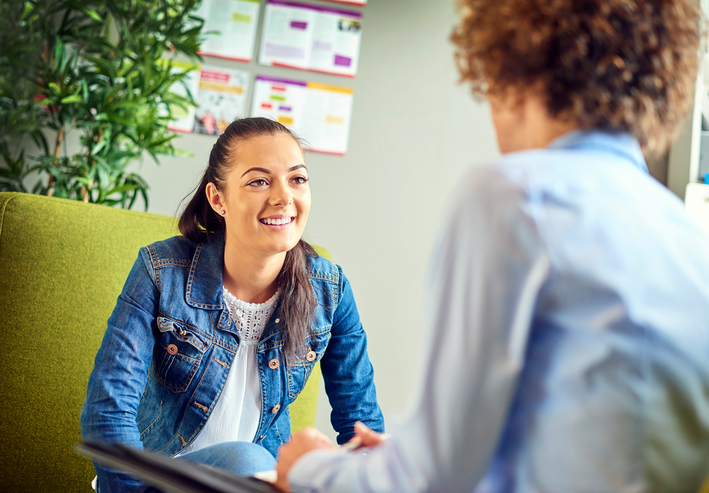 If you're looking to change companies or change careers altogether, you'll be ahead of the game if you know what's important to today's employers.
"Knowing what to expect in terms of hiring trends will give you a leg up in your job search," says Jessica Holbrook Hernandez, a resume writer and president of Great Resumes Fast. Hernandez advises keeping the following hiring trends in mind.
Know your high-growth industries.
Employers in certain industries will be looking to hire the best of the best, so expect recruiting to be especially competitive in hospitality, manufacturing, healthcare and technology.
Fitting in matters.
Maintaining the right culture is extremely important in today's business world. No surprise then that it's playing a big role in hiring decisions, with 60 percent of recruiters reporting culture fit of "high importance" in a recent JobVite Recruiter Nation survey. Culture fit was second only to previous job experience, which 67 percent of recruiters said was of "utmost importance" when hiring.
Employee referrals.
Next to internal hires, employee referrals garner the best talent for companies, according to the study. "I encourage my clients to connect with someone they know inside a company when asking for a referral—or reaching out to someone in a company through connections on social media," says Hernandez. "Sixty-four percent of recruiters report offering monetary bonuses to incentivize employees to help recruit top talent."
Don't be afraid to ask.
The intense competition for the most-skilled and qualified employees means employers are willing to pay. According to the JobVite survey, 68 percent of companies reported increasing "the average salary offer for candidates over the last year, particularly industries such as hospitality, telecommunications, and software."
Supercharge your social.
Recruiters are still using social media to vet prospective employees. The overwhelming majority of recruiters (87 percent) are turning to LinkedIn as the best way to research prospective employees, so make sure your profile is professional, complete and up-to-date. Facebook came in as the second-most-valuable social network for vetting potential employees, so make sure your page represents who you are as a professional.
Source: www.GreatResumesFast.com
Published with permission from RISMedia.