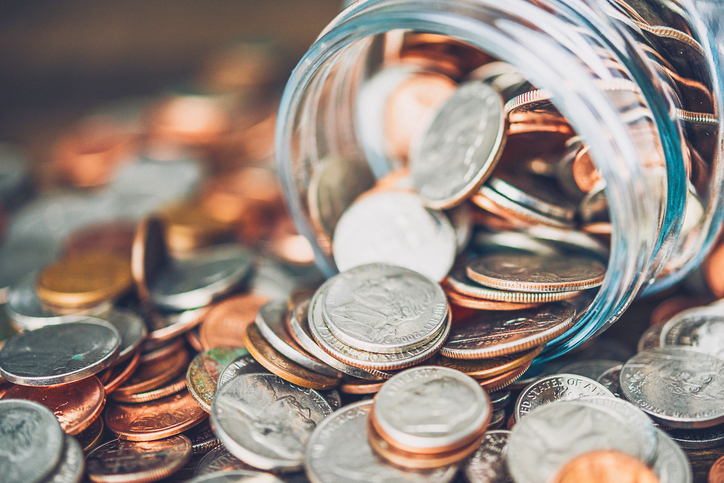 The holiday rush is over, and reality sets in. It's a New Year with new possibilities. For those who've resolved to improve their financial health, Forbes Magazine suggests starting the year with five simple but critical strategies:
Take stock of holiday spending –
If you went over budget, take a good, hard look at the damage and make concrete plans to correct it. Will you spend your holiday bonus to pay down debt instead of buying that new set of golf clubs? Can you rein in current spending and free up dollars to pay off a credit card balance?
Assess what you did right –
Maybe you paid off a student loan or your largest credit card balance in 2016. Perhaps you managed to set aside some money toward a down payment on a home. Take a moment to pat yourself on the back for what you did right last year financially.
Make a plan –
Now that you feel good about what you accomplished, take the time to plan for 2017. Start by setting realistic new goals and mapping out a plan. Then take steps to achieve your goals, such as setting up an automatic savings deposit or opening a vacation account. If you didn't accomplish all you wanted last year, this is the time to figure out why and make plans to turn that around.
File necessary quarterly taxes
– It's easy to get distracted while boxing up ornaments and exchanging Christmas sweaters. But if you're self-employed or own a small business, remember that quarterly taxes need to be paid on or before the IRS deadline of Jan. 17.
Have a family financial chat –
It can be tough to achieve financial harmony unless the whole family is onboard. Make sure everyone knows what the goals are this year, and toss around suggestions on the best ways to save, spend, and enjoy.
Published with permission from RISMedia.