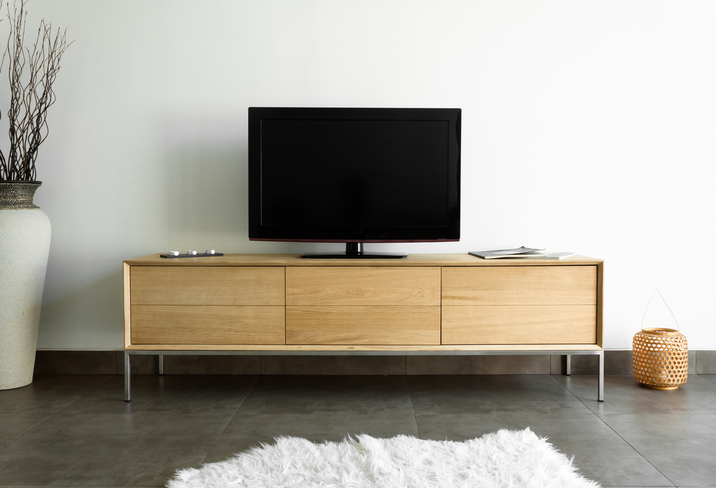 Trend-conscious homeowners, take heed. The new year brings a new crop of home design trends, as well as trends to toss from 2016. Below are several dusty home design trends you should leave behind in the new year, courtesy of the Zillow Digs® Home Trend Forecast.
1. Industrial Furniture
While aspects of the industrial design trend like exposed brick will still be present in 2017, homeowners will start to shy away from its sometimes uncomfortable or impractical furniture. Instead, the 2017 design aesthetic will shift towards "steampunk," a unique hybrid of Victorian-inspired elegance boasting rich leather and plush fabrics, combined with machine-like accents for a modern twist.
2. Cool Grays
From wall colors to couches, shades of gray have been a safe, go-to choice for homeowners and interior designers alike. In the coming year experts predict homeowners to be more experimental and welcoming of brighter pops of colors on everything from walls to rugs in an effort to make their space feel more individualized.
3. Quote Art
The quote art trend is overdone, and a fad that will be forgotten quickly in 2017. Rather than decorating with words or cliché sayings, homeowners will start to incorporate artwork reminiscent of the colors and textures found in nature.
Source: Zillow Digs® Home Trend Forecast.
Published with permission from RISMedia.