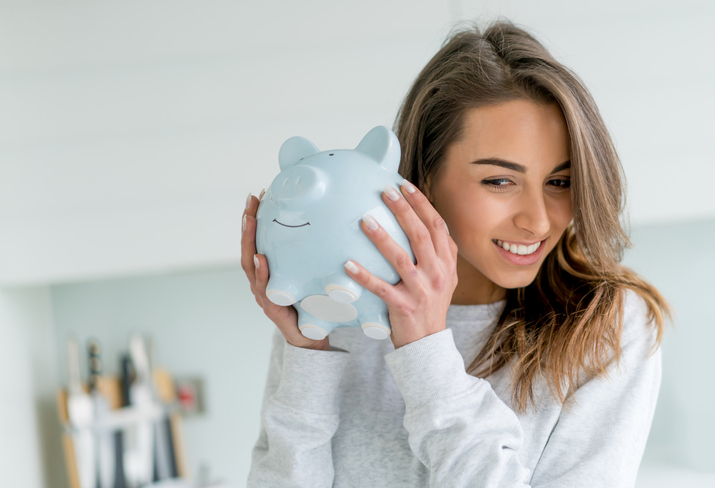 While gifting loved ones with holiday cash or gift cards has been a long-standing option, retailers are offering new ways this season give your favorite people some financial well-being instead of the latest toys, fads or fashions.
Among them, according to Sarah Skidmore Sell at the Associated Press, is Stockpile, a company whose gift cards can be redeemed for stock, which is rolling out its products to more than 14,000 stores this holiday season.
Sold at popular retail chains like Target, Kroger, and Safeway, the gift cards may be purchased for a dollar amount of stock rather than the price for a share – and purchases can be in any amount.
Gift of College, which gives people another way to contribute to college savings plans or pay down student loans, began selling its gift cards at Toys R Us and Babies R Us nationally this month.
All 529 college savings plans grow tax-free, and withdrawals for educational expenses are also untaxed. The giver may get also a tax break, as 34 states and the District of Columbia offer either a state income tax deduction or tax credits for such contributions.
Since the average debt at graduation with a bachelor's degree was more than $35,000 last year, Gift of College gift cards are becoming so popular that some employers are offering them as holiday bonus gifts for their workers, Sell said.
Financial gifts, whether in the form of cash or gift cards, may have tax implications, so it may be advisable to check with a financial advisor if your gift will be substantial. But in most cases, gifts of cash or any of these new gift card options offer a unique opportunity to send love and best wishes in a way that may help recipients develop an interest in thrift and/or in future investing.
Published with permission from RISMedia.