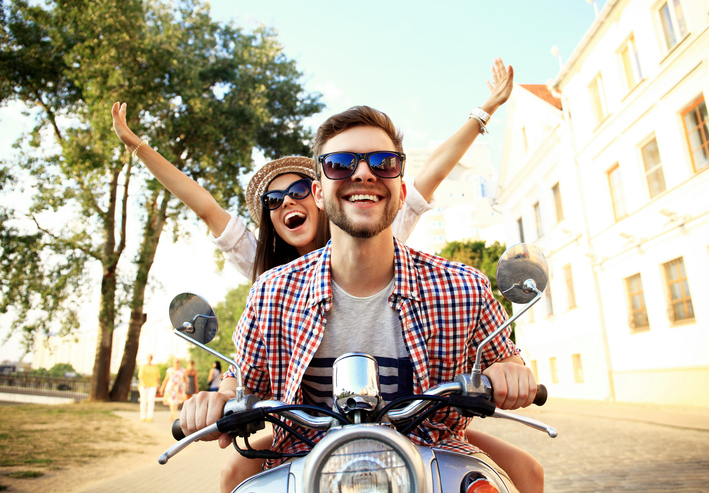 Traveling to a new place is exciting. Worrying about your home while on the road? Not so much. Read on for several tips, offered by LiftMaster, on ramping up home security to gain peace-of-mind prior to traveling.
Provide Secure Garage Access:
As the main point of entry for 70 percent of homeowners, the garage is an area that should not be overlooked when preparing for a trip or vacation. If you need to give garage access to someone you trust while you're away – such as a neighbor or relative – consider giving them a garage door opener remote control before leaving town. When using any garage door opener remote, consider taking the remote with you when you leave your car or secure it in a locked compartment where it is not visible. A visible remote control can be a temptation to steal and allow intruders to easily enter your home while you're away.
Keep an Eye on the Home
: With the proper smart-home technology, you know what's going on at home, no matter where you are. For enhanced security from anywhere in the world, make sure you choose a Wi-Fi garage door opener like the LiftMaster 8550W and download the free MyQ® app, which works with compatible garage door openers and sends notifications when your garage door opens or closes.
Keep the Lights on:
A dark home could signal to unwanted visitors that homeowners are away. To combat this, consider connecting lights to a timer or remote device. Simply plug in any lamp inside your house to the device and control it with your smartphone. You can easily and conveniently schedule lights to go on and off whenever you choose. This technology also ensures that you don't come home to a dark house when you return from your trip.
Source: LiftMaster.com.
Published with permission from RISMedia.